Things to do in Denpasar
Activities, attractions and tours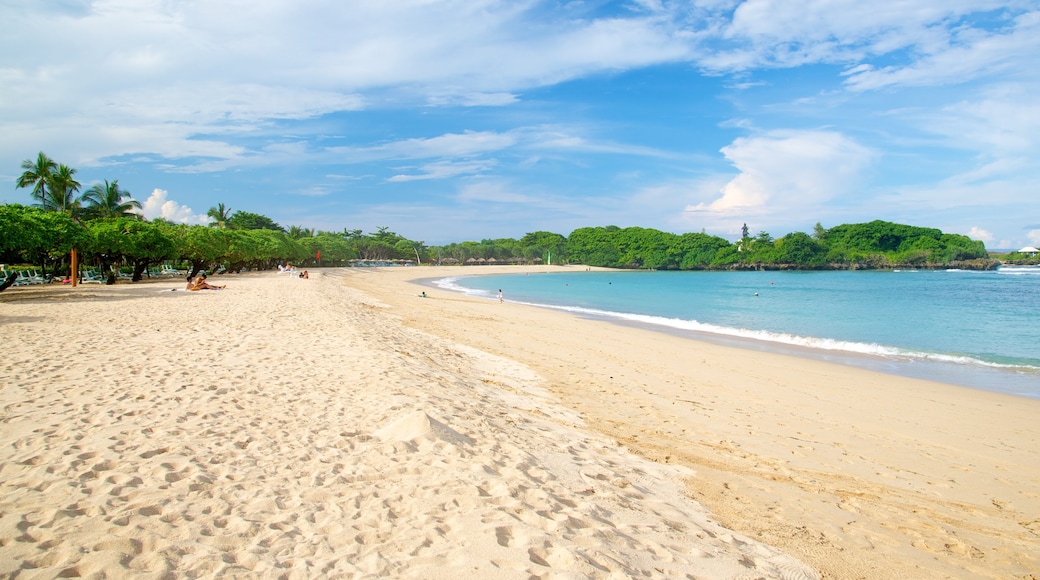 Top things to do in Denpasar
---
Explore thousands of activities with free cancellation and no added fees.
Design your experience with airport transfers, excursions, day tours & more.
Get an insider's look in what to book before you travel.
---
Most popular experiences in Denpasar
---
Popular places to visit in Denpasar
Areas of Denpasar
4.5/5Wonderful!(2 area reviews)
Teuku Umar is noteworthy for its restaurants, and you can make a stop at top attractions like Diponegoro and Denpasar Junction.
Teuku Umar
The beaches and restaurants are a few reasons travellers visit Monang Maning. Want to see more of the surrounding area? Kumbasari Market and Denpasar Market are a few top sights nearby.
Monang Maning
4/5Very Good!(1 area review)
While there might not be top attractions in Dangin Puri Kauh, you can explore the larger area and discover places like Puri Agung Denpasar and Jro Kuta Palace.
Dangin Puri Kauh
Day trip destinations from Denpasar